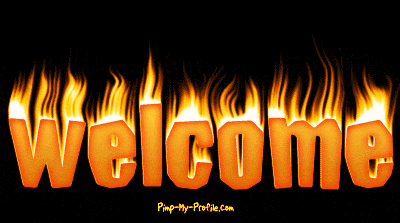 Assalammualaikum & Greetings everyone!!
It's been awhile that I didn't update my blog. Last I can remember was during my studies & yet have the time to update all the things. The reason why I have not been able to work out with this blog was because I have messed up all the links in this blog. HaHa!! It's my own fault though.
WELL!! Now here I am once again updated this blog but now I'll try to be more alive & not only focusing on selling lens but other items as well. I loved to be online seller but now I may have not have the time as before as now I have my own career to build.
I may have not introduce my name yet in this blog since I'm only focusing in selling. SO,,, my name is Fiza. I'm 26 years old & a mother of one. Graduated in Civil Engineer and now I'm working as Project Executive in one of developer company in Kuching, Sarawak.
This year I have been through a lot of good and bad things. But by having those thing happened to me makes me realize who is always by my side when I'm in need. I'll be sharing my stories the next time.
P/s: Ignore my grammar!!